In the decade of 1990, product information software was born as the secret weapon of the most successful marketing departments. There, In front of them, on a desktop icon they had access to all the data they needed about the product life cycle. Today everything is interconnected, companies move through knowledge and MDM (master data management) begins to be understood as a business need. What happened? Is an isolated product information tool still sufficient? Is it necessary to go further?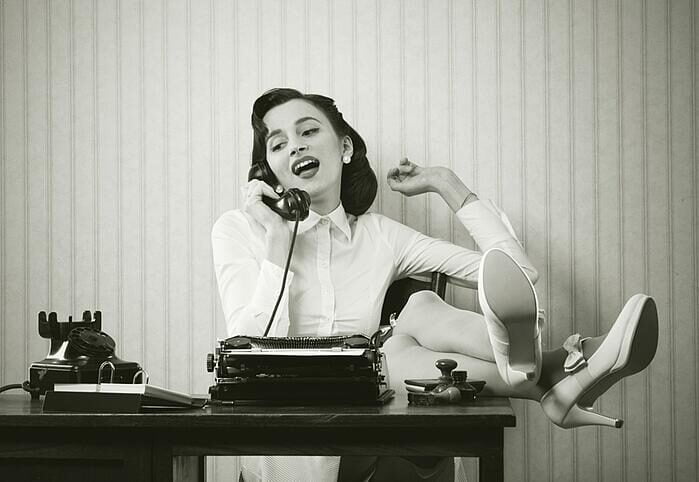 Photo credits: istock cyano66
Objectives and results: from product information to MDM
It's a question of results. To find solutions to current problems, a biased view is not enough, Global and end-to-end visibility of the organization is needed. This integrated view is only achieved by connecting product information with the rest of the company's operational data..
Because yes, product information can be obtained without master data management tools, even when it's risky since data may lack integrity and context. Despite this, it is not feasible to do master data management with a solution focused on product data, since a multitude of domains equally important for decision-making would be excluded, for business intelligence, for analysis. .
Master data management solutions have taken over and provide complete information, updated, complete, quality, coherent, reliable and accurate about:
Sometimes, Institutions decide to launch into the acquisition of this cohesion in their source of knowledge at once, e put into practice the most comprehensive MDM answer that they find in the market; other times, the majority, A gradual immersion is carried out in this vision of the company and its operations, starting with product and customer, and continuing with the adhesion of new modules, like those of suppliers, workers, etc.
And that is Master data management is not just about product information, nor is it limited to achieving a specific entrepreneurial capacity.It has to do with all the different types of data that run in an organization. MDM can be understood as:
A global effort to collect, manage and distribute data in the most efficient way possible.
A means of creating a foundation and set of processes for solving business problems, not only in the present, but also in the long term.
The key to generating a competitive advantage for the organization as a whole, not enabling or developing the strength that differentiates one department from the others.
MDM is neither exclusive nor incompatible with a Product Information. Today, in the market there are combinations of both for all tastes: multi-domain master data management tools that, decidedly, They include everything you need to obtain the information you want, fundamentally the life cycle of the product plus management software Product Information that, after updating the company's data strategy, becomes the first stage of a master data administration project oriented to the medium or long term.
Computing offers several good options that may interest you.
What alternative do you have?
(function(d, s, id) {
var js, fjs = d.getElementsByTagName(s)[0];
if (d.getElementById(id)) return;
js = d.createElement(s); js.id = id;
js.src = "//connect.facebook.net/es_ES/all.js#xfbml=1&status=0";
fjs.parentNode.insertBefore(js, fjs);
}(document, 'script', 'facebook-jssdk'));