The Oracle system offers a range of leading solutions for in-house and cloud-supported facilities. that meet data management requirements from small and medium-sized companies to large global companies. This includes the Sistema Oracle Base de datos y Oracle Big Data Cloud.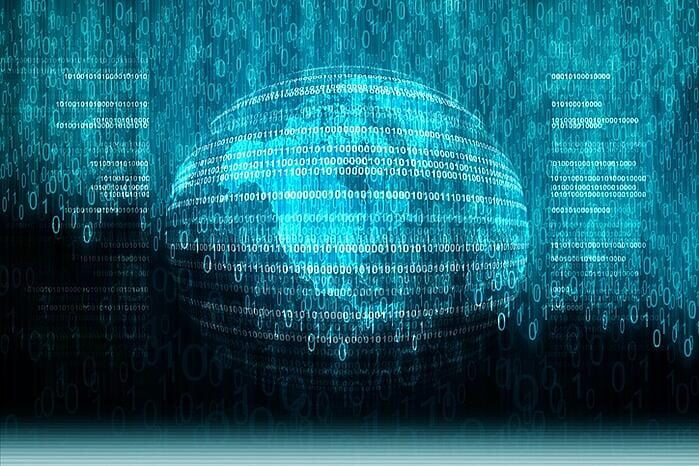 Photo credits: tusumaru
Oracle database system
The Oracle database system is made up of a collection of data that is treated as a single unit. The purpose of Sistema Oracle the database is store and retrieve related information. A database server is the key to solving information management problems.
The database has logical structures and physical structures, and because the two are separated, Physical data storage can be managed without affecting access to logical storage structures.. Based on this, designed the architecture of the Oracle database system, which combines a database and at least one database instance, where:
Each new system can be rapidly provisioned from the set of components.
The Capacity can be easily added or reallocated from resource groups as needed.
No need for peak workloads.
To get the most out of a given computer system or network, Oracle Database System makes it possible to divide the processing between the database server and client programs. A) Yes:
The computer running the RDBMS handles the responsibilities of the database server.
The PCs that run the applications simultaneously manage the interpretation and visualization of the data.
At the same time of these characteristics, worth noting that its multi-user architecture enables an Oracle database system to function as a multi-user container database (CDB). As a last resort, it's about how to ensure that a large amount of data can be reliably managed (prevent unauthorized access and ensure disaster recovery) in a multi-user environment, so that users can simultaneously access the same information.
Sistema Oracle Big Data Cloud
Oracle Cloud System provides different Big Data implementation models and services, that adapt to the needs of the business at all times, scaling with it and ensuring the proper capacity-cost link..
Big Data Cloud Service and Big Data SQL Cloud Service are synonymous with flexibility, by combining Oracle analytics technology with leading Hadoop distribution in a transparent Data Lake, integrated and secure, available for public and private clouds.
From experiencing automation in an environment adapted to the analytical capabilities of your business (Big Data Cloud Service); to leverage existing SQL skills, security policies and applications to analyze the information in the Oracle database, NoSQL and Hadoop with extreme performance (Oracle Big Data SQL), from simplifying data science efforts to unlocking data lakes, Oracle System makes the benefits of working with big data available to the broadest feasible group of end users.
(function(d, s, id) {
var js, fjs = d.getElementsByTagName(s)[0];
if (d.getElementById(id)) return;
js = d.createElement(s); js.id = id;
js.src = "//connect.facebook.net/es_ES/all.js#xfbml=1&status=0";
fjs.parentNode.insertBefore(js, fjs);
}(document, 'script', 'facebook-jssdk'));