Data Stage is an ETL tool that Used to extract data, transform them, apply business principles to them and then load them for some specific purpose.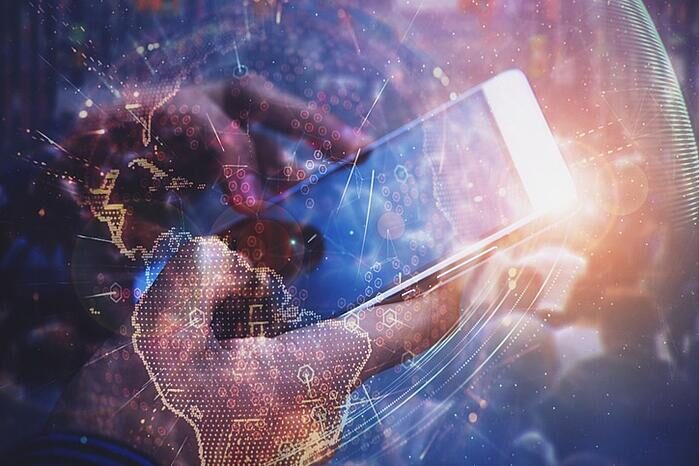 Data Stage is part of IBM's suite of information platform solutions as well as InfoSphere. DataStage uses graphical notations to create data integration solutions. You can integrate all kinds of data, including Big Data, both at rest and in motion, and on platforms that can be both distributed and large servers.
Data Stage can be categorized into two different types of tools:
A ETL tool. In this circumstance, Data Stage resides on the server and links to data sources. After that, process the data in the application. The so-called DataStage jobs, can perform their work on a single server or on multiple machines in groups or networks
A monitoring tool and ETL design. Here, DataStage also offers a set of graphical tools supported by Windows.. Can be used for design ETL processes, manage metadata associated with them and, at the same time, monitor ETL processes.
Key DataStage capabilities
If you are looking to improve the analytical capabilities of your business, DataStage can serve as an instrument to achieve this, as it helps you expand the reach of your business intelligence.
From business applications to analytics, from mainframe databases to relational databases, CRM, ERP and OLAP, junto con InfoSphere QualityStage, DataStage has the ability to access a wide range of data, from internal and external sources, offering institutions that use this tool options such as the following:
Support in the processing and transformation processes associated with Big Data.
Implementation of data validation rules.
Multiple handling Integration processes.
Scalable approach to parallel processing.
Ability to operate in batches, as a web service or in real time.
Ability to take advantage metadata for analysis and maintenance.
Direct connectivity to business applications such as sources or targets.
What are the main components of DataStage?
Four main components can be distinguished in the structure of DataStage:
Manager: This is the main interface of the DataStage repository and it is the one that allows you to view and edit the content of the repository. The DataStage Manager is used for reusable metadata storage and management.
Administrator: takes care of all configuration related issues, such as debugging criteria or DataStage users; as well as the creation and movement of projects. It is aimed at administrative tasks.
Designer: This interface enables you to create DataStage jobs or applications, that will be compiled to create executables programmed by the Director and launched by the server itself. DataStage Designer specifies the data source, the transformation required and the destination of the data.
Director: its mission is to validate, program, run and monitor DataStage server jobs, as well as the works that have been launched in parallel.
How DataStage Helps Your Company
Optimize hardware utilization, improve business ETL efficiency, provide the right environment for each project, ensure that business rules are followed, prioritize mission critical tasks, solve complex big data problems, integrating applications in the cloud more easily and being able to use Hadoop to its full power are some of the reasons why implement DataStage it can be very interesting for the business.