Requirements:
· Workstation 14 Pro (you can download the trial version from here)
Space of at least 15 Free physical gb.
New virtual machine:
Hard drive of at least 2 GB for the operating system
· Hard disk of the space that we want to create the DataStore where the virtual machines are stored.
4 GB of RAM
Connected ISO Vmware Hypervisor 6.7 (you can download the trial version from here)
We create the virtual machine and connect the VMware ISO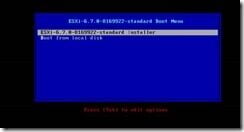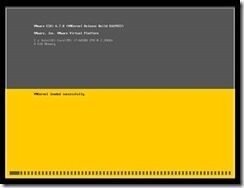 We give you to continue if we meet all the requirements.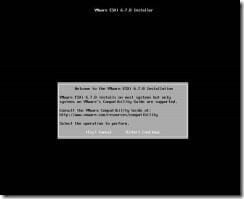 We accept the EULA agreement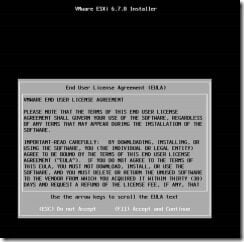 We tell you where we want to install the Operating System, remember that with at least 2 Gb can be installed.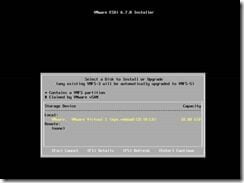 We choose the language we want.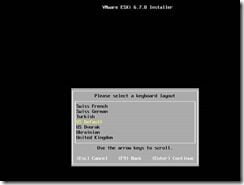 Ask for the password of the root user, we can put the one we want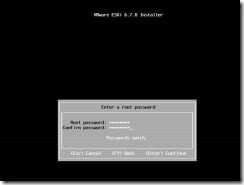 Press F11 to install.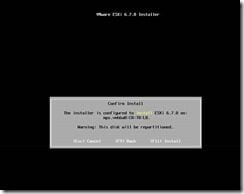 Once it's over, deletes the temporary files created and makes us reboot the machine.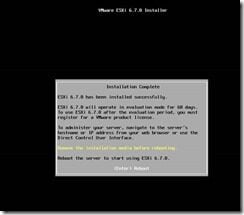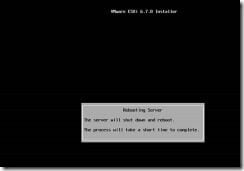 The first step to have the whole system under control would be to customize and configure the static IP, as well as DNS and hostname.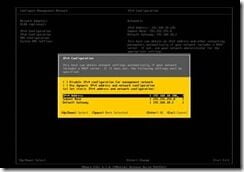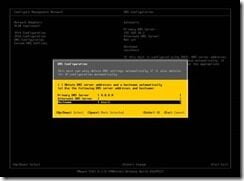 We apply the changes and restart the management IP.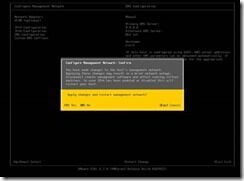 And we access through the web, with the IP that we had assigned personalized. If we had a DNS we can create an entry to redirect us to that IP and access by name.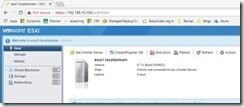 Now we have access to our ESXi and we could start creating resources.