Oracle Cloud is designed with the entire enterprise in mind. Different applications can be used as the business grows. A) Yes, it is possible to start from the minimum and, subsequently, perform a full transformation.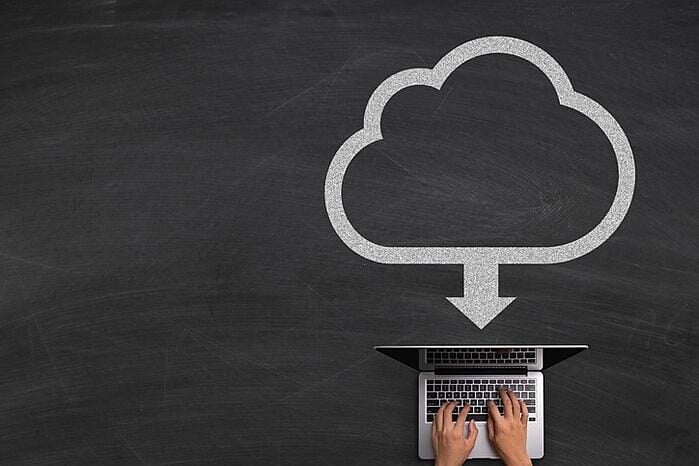 Photo credits: SunnyGraph
The whole set of Oracle Cloud is built on a single data model that seamlessly connects business processes, thus helping clients to intelligently transform their businesses.
Oracle Cloud empowers all kinds of businesses, regardless of size. From startups to global companies.
Advantages of betting on Oracle Cloud
The benefits that Oracle Cloud brings to the enterprise can help generate savings in operations and, at the same time, increase the quality and efficiency of customer service.. The most notable benefits of this solution include the following:
More agility: Or what is the same, access to new opportunities, those that give massive economies of scale or expanded infrastructure. It is the way to respond to an increasingly demanding demand, harnessing the value of business data, talent and experience with the advantages of cloud computing.
Superior performance: productivity increases when working with Oracle Cloud And one of the reasons is that downtime is minimized. Precisely this advantage also affects the brand image, that improves, which translates into higher income.
Guaranteed security: the latest techniques combined with other, such as data encryption or layered security management, help protect the organization's most valuable asset. The threat is under control and, at the same time, Oracle Cloud also assures the business of rapid disaster recovery., so as not to lose an iota of information.
Complexity reduction– Say goodbye to obsolescence, the capacity limitations and drawbacks of software updates. Oracle Cloud seeks to simplify interaction while increasing efficiency, acting to ensure the scalability of the system, the dynamism of the chosen solution, their eagerness to innovate and business adaptability.
Bet on differentiation: customization is key retain customers, achieve your satisfaction and attract new market segments. Oracle Cloud infrastructure lets you focus on the customer and forget about time- and resource-consuming tasks. such as those related to the maintenance of the systems or the deployment of the solution and its updates.
And what is more, Oracle Cloud is one of the few alternatives allowing you to harness adaptive intelligence to get ahead of the competition, identifying new market trends. The habits, tastes and expectations of your customers will have no secrets for you and, with this tool, you can adapt your business to new circumstances, advancing in a very fruitful transformation process that will materialize in better received products and services and precise recommendations. that Elevate the customer experience to a higher level.
(function(d, s, id) {
var js, fjs = d.getElementsByTagName(s)[0];
if (d.getElementById(id)) return;
js = d.createElement(s); js.id = id;
js.src = "//connect.facebook.net/es_ES/all.js#xfbml=1&status=0";
fjs.parentNode.insertBefore(js, fjs);
}(document, 'script', 'facebook-jssdk'));